6 tags
3 tags
4 tags
Bad Dreams Tonight
Ok so, I was handed a flyer about volunteering in developing countries and was immediately tempted. In Nepal, volunteers are desperately needed for Orphanage/Childcare work. More tempted. I'm about 90% decided I'm going in November, and it occurred to me that I should look up some of the towns that are mentioned on the volunteer site. Pokhara in particular is breathtaking, which is...
3 tags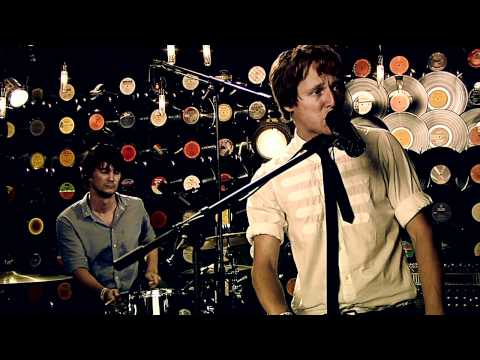 tumblrbot asked: WHAT IS YOUR EARLIEST HUMAN MEMORY?
3 tags
Watch
ART VS SCIENCE!! The guys talking and laughing about the awkward stage diving incident at Big Day Out. This was taken when we were backstage with them at Sidetracked Music Festival, 17th March 2012 in Melbourne.
2 tags
2 tags
2 tags
2 tags
2 tags
Watch
fuckyesartvsscience: NEW ART VS SCIENCE MUSIC!?!? Definitely keeping an eye out for this. Thanks to Corona? :D OH MY FUCKING GOD. I'm dying. I'm dead.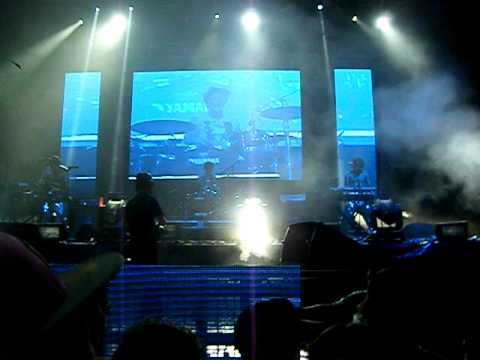 1 tag
avs just got voted number 9..
heckyesartversusscience: of the listener voted top 10 favourite albums of 2011 YAYAYAYAYAYAYAYAYAY!!
10 tags
These things are funnnnn
pick 10 artists you love before reading the questions 1. Art vs Science 2. Scientists Of Modern Music 3. Calvin Harris 4. Foster The People 5. The Presets 6. Chemical Brothers 7. Daft Punk 8. Klaxons 9. Digitalism 10. Bag Raiders What was the first song you ever heard by 1? Parlez Vous Francais? What is your favorite song of 8? Echoes :D What kind of impact has 1 left on your life? ...
3 tags
3 tags